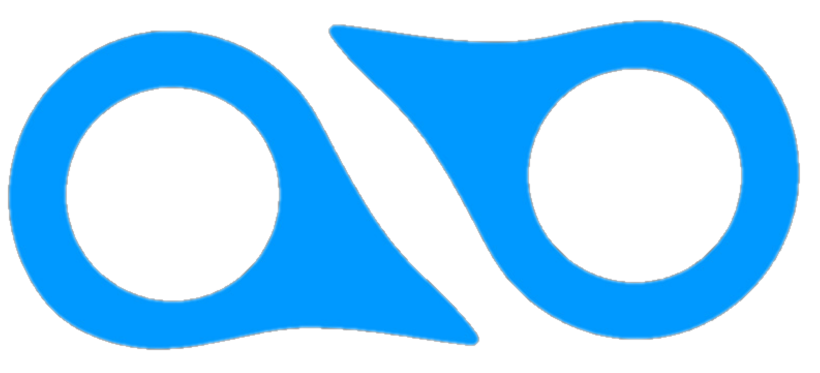 HIGHLY EFFICIENT SAFETY SYSTEMS FOR YOUR VEHICLES
Our smart vehicle technology enables vehicle tracking, route tracking, theft & accident protection and much more. So you always keep full control over your vehicles - whether private or business. 
For Private Vehicles
SmartLoop offers you outstanding security technology for your private vehicle! Our motto: Easy use for owners, tough game for thieves! From GPS tracking to signal blocker detection and alerting relatives in case of an accident via SMS - SmartLoop complements your car in the places where security is required!
For Company Vehicles
 Do you need to be able to keep an eye on your fleet at all times? Are you tired of old-fashioned logbooks and paper chaos? Are you looking for a complete solution when it comes to safety, control and security around your company fleet? We would be happy to show you how SmartLoop can enrich your everyday business life and, above all, make it easier! Contact us today!
Driver authentication via Bluetooth

The system identifies the driver using a mobile device or token.
Dies ermöglicht dem Firmeninhaber das Fahrzeug einem bestimmten Mitarbeiter zu zuordnen, und entsprechende Unterlagen und die Streckenaufzeichnungen aufzubereiten. Das System ist sogar in der Lage, unbekannte Geräte zu blockieren und somit das Starten des Fahrzeugs durch Unbekannte zu verhindern.
App / Web interface

With the iOS or Android app, you can enable or disable security features and other related parameters - you're in full control!
You will find an extended version of the functions and parameters in your web account, where you can also customize the system.
GSM blocker detection

One of the essential functions offered by our system is the monitoring of active GSM blockers. Smart Loop detects GSM blocking systems and alerts when detected. This feature provides you with advanced theft protection.
Car-accident detection

The system acts as a kind of "black box", as known from airplanes or trucks. If necessary, these can be evaluated for accident analysis.
Furthermore, an accident notification will be sent to your contacts connected to the system automatically.
Multi-sensors

Years of development. Precise, professional, hardware and
software sensors that protect every sensitive point of your vehicle.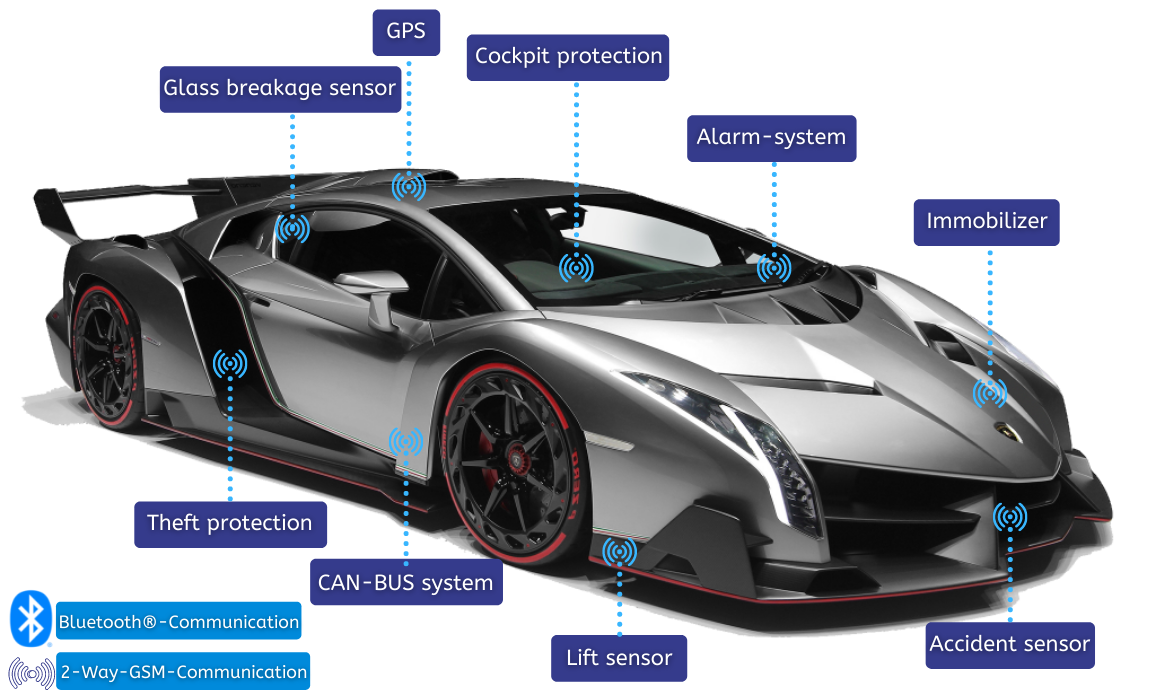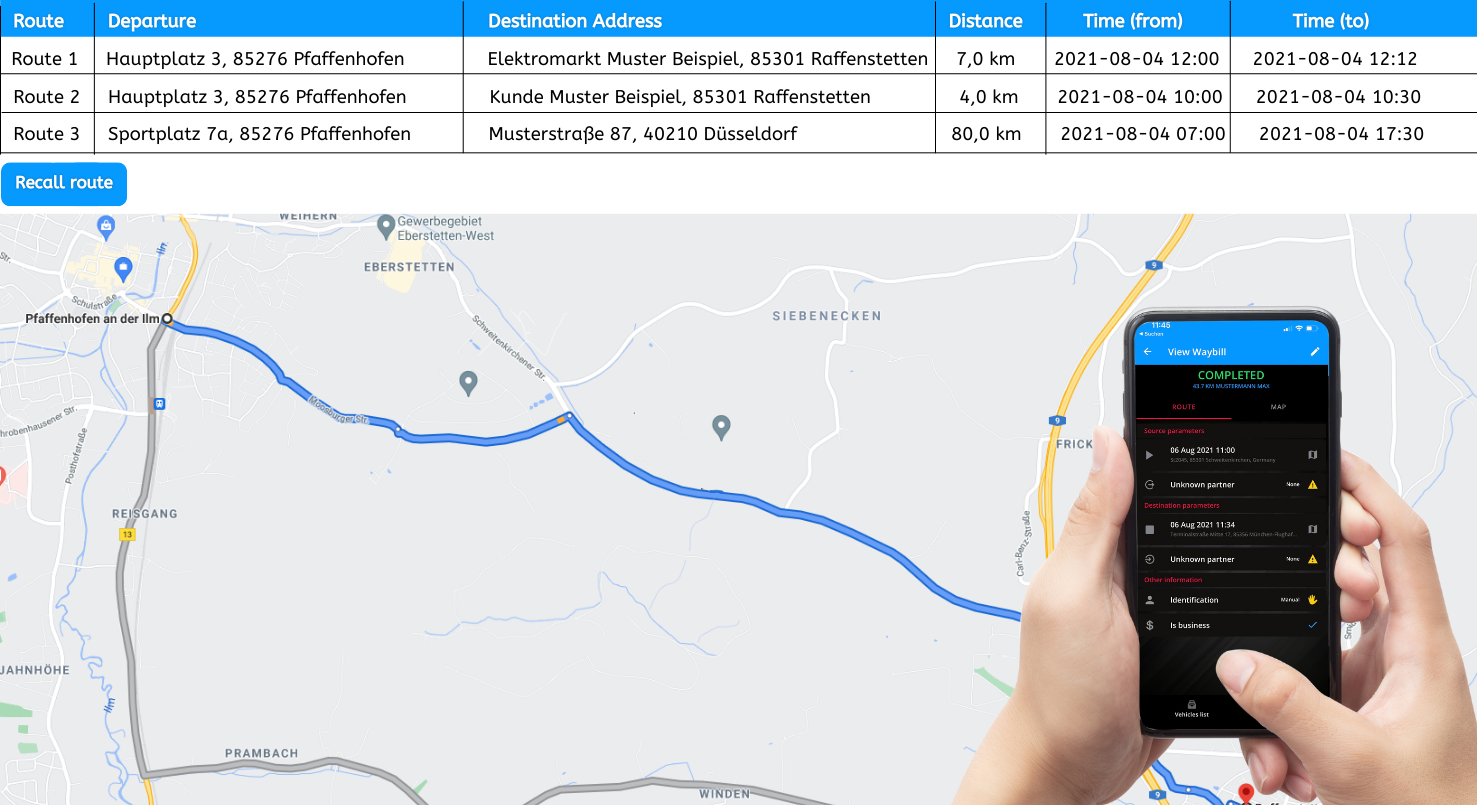 Your advantages at a glance
–Paperless, environmentally friendly recording
–Driver identification
–Automatic recording
–Recording based on GPS-data
–Works flawlessly on smartphones (Smartloop-Apps)
–Fuel savings possible
–Connection to a management system possible
–Precise statistics
–Fraud-prevention
–Cost optimizations possible
–Internetinterfaces
–POI (Point of interest) management
–Route-alarm-functions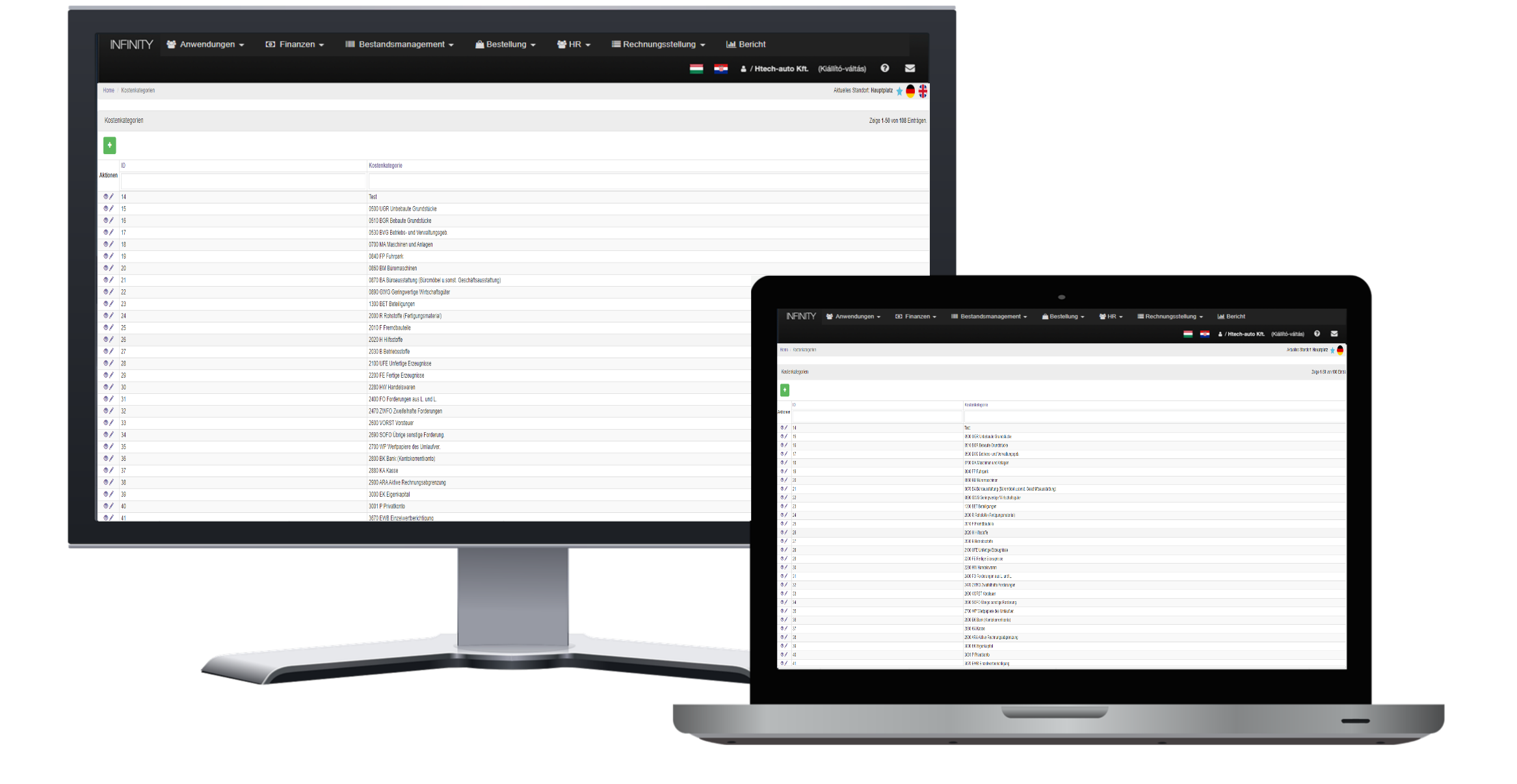 SmartLoop offers seamless connection to an ERP system - So you can always keep track of all common & important data and connect it to the ERP system.
Google Play is a trademark of Google LLC.
Apple, the Apple-logo and App Store are registered trademarks of Apple Inc.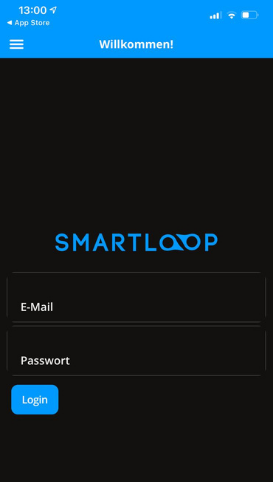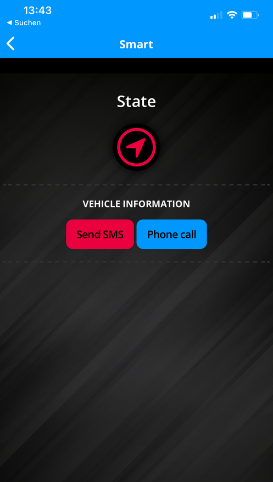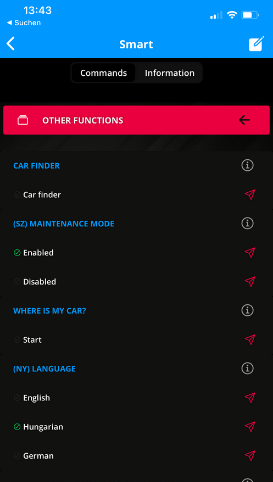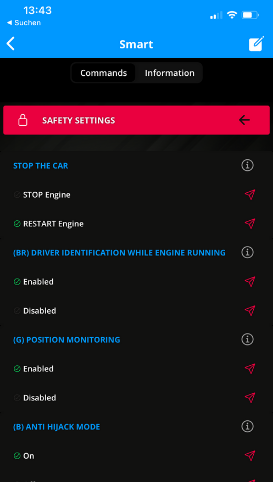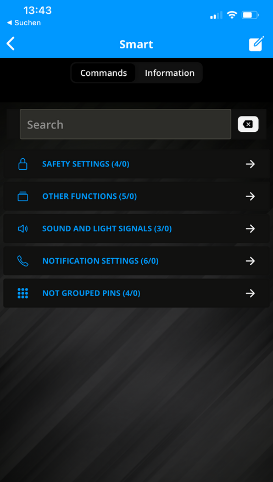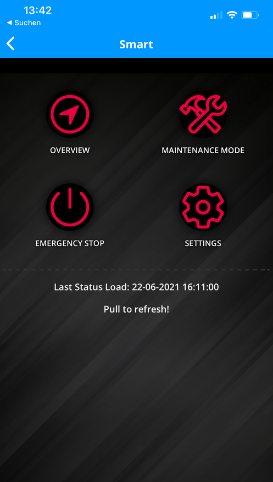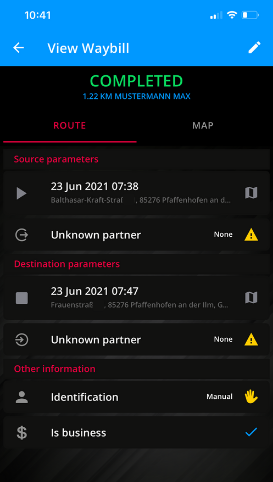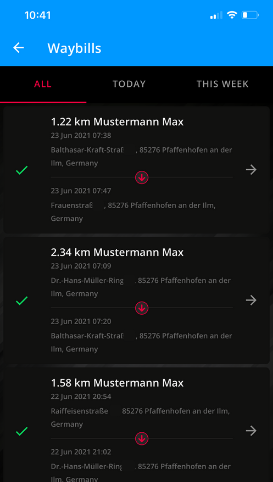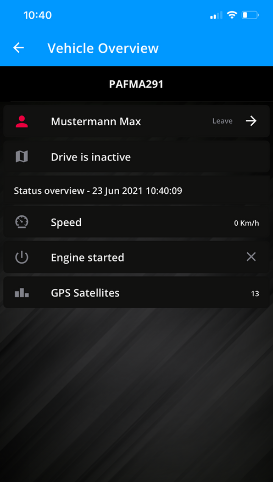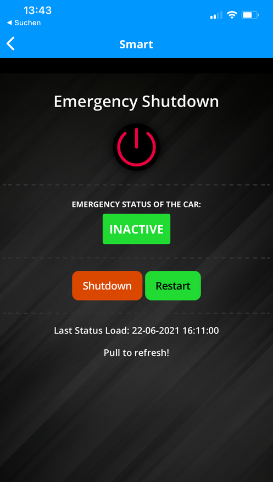 {"pagination":"false","pagination_type":"bullets","speed":"3000","autoplay":"true","autoplay_speed":"3000","auto_stop":"false","loop":"false"}
Doors, luggage compartment, engine compartment sensor
Bluetooth driver identification

Identification monitoring
Mobile notification of an alarm event
GPS visibility, positioning
Mobile application(s) for Android & iOS
Operating status feedback
Switching on and off from your own or a separate remote control
Sound and light signal in case of alarm
Additional battery + tamper protection
Automatic activation and deactivation + lock monitoring
Position monitoring in service mode
Glass breakage detection (burglary protection)
GSM blocker detection + GPS visibility monitoring
NEW!! Accident detection + lift sensor
NEW!! Border Tracking + Query Control
1.199,- €
Prices incl. vat. (19%)
1.299,- €
PRICES INCL. VAT. (19%)
1.499,- €
PRICES INCL. VAT. (19%)